About Me
Hi there! My name is Sam and I run things here at Protein Teacher. I'm a certified nutritionist and recipe creator.
You could say my health journey began during college.
I always loved going to the gym and lifting weights, but I never really grasped the basics of nutrition and how it plays an important role in physical fitness.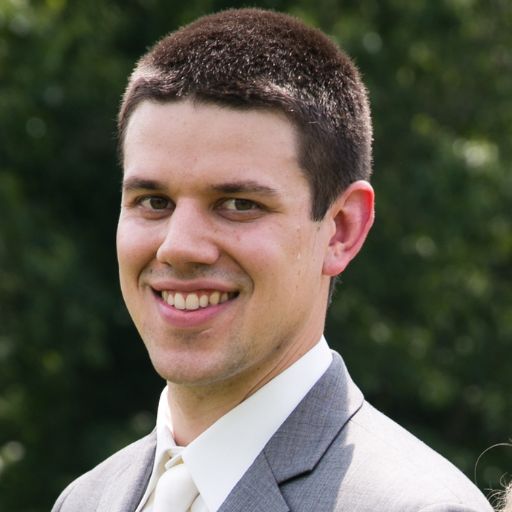 After graduating, I began researching everything about food and how it impacts performance.
This provided me with a better understanding of protein, carbohydrates, and fats – essential nutrients the body requires to operate and function efficiently.
Why I Started this Blog
At the time I was following different professional athletes, bodybuilders, and celebrities on social media.
This got me thinking, how are these people eating and how has it impacted their career?
I searched the internet for any information I could find and wrote articles about diet plans and financial success.
I started Protein Teacher and complied all of my research into this website. But as it turned out, health and wealth were not always related.
Where Do I Go from Here?
Don't get me wrong – I had a lot of fun building Protein Teacher in the early days. But I felt like it didn't have a unified theme.
I went back to the drawing board and focused on my passion for nutrition. In 2023 I received a Certificate in Nutrition and Coaching from Precision Nutrition.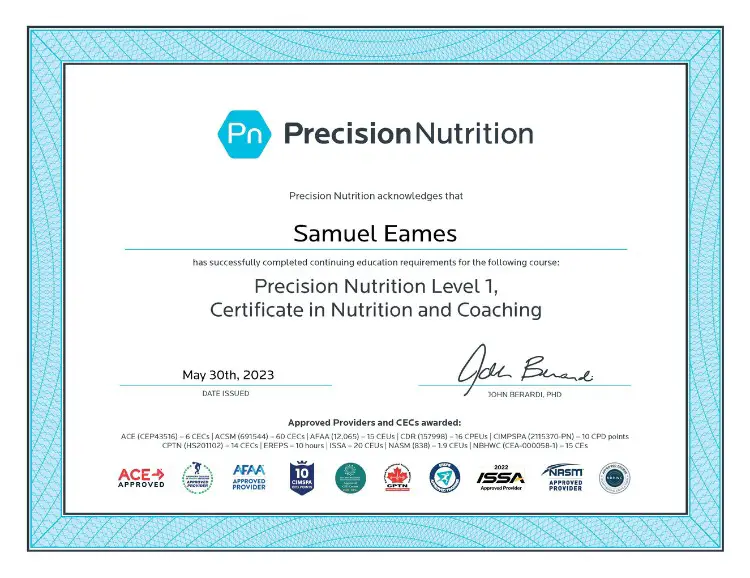 PN is not only home of the world's top nutrition coaches, but it's the #1 ranked nutrition certification program according to Business Insider.
The purpose of this website is to share healthy recipes and informative nutrition articles. My mission is to help you get past fad diet culture and live a better life with no restrictions.
Follow my socials 👇